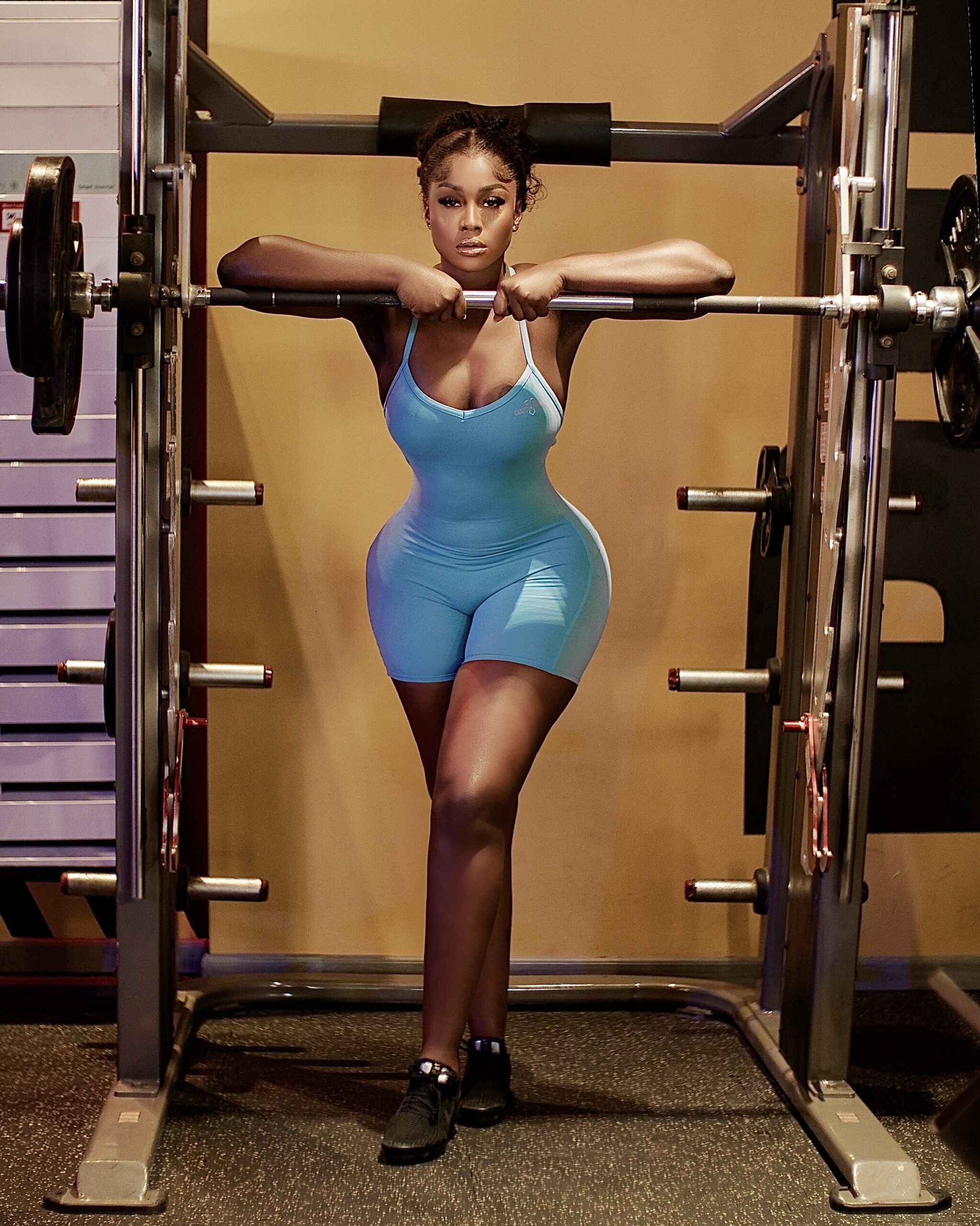 Welcome to our website, where we celebrate women's bodies in all their beautiful
shapes and sizes. We believe that every woman deserves to feel comfortable and
confident in her own skin, whether she's hitting the gym or lounging on the beach.

Our gym wear and beach wear collections are designed to flatter your figure and
make you feel your best. We know that finding the right fit and style can be a
challenge, especially when you're bombarded with images of "perfect" bodies in the
media. That's why we're committed to showcasing real women in our campaigns
and on our social media channels.

We want to hear from you! Do you have a story to share about your journey to body
positivity? Have you struggled with finding gym wear or beach wear that fits your
body type? We'd love to feature your story on our website and help inspire other
women to feel confident and comfortable in their own skin.

Thank you for visiting our website, and we hope you find the perfect gym wear or
beach wear to help you feel your best!